Your search is done!
400Bankers.com has over four hundred approved Commercial Bankers
PROOF OF FUNDS
Do you need proof of funds?
Do you need seasoned funds?
Do you need money for escrow?
HIGHLIGHTS
-$50,000 - $10 Billion
-Available to domestic and foreign clients
-Accounts can be opened in US, UK, Canada, and some European countries
-Funds deposited into your Bank Account
-Term 1 month to 6 months
-Lease fee 2%-6% monthly
-No Credit Check
-No Financial statements
-These funds can only be used for verification purposes or trading programs where funds stay in your account

GET ACCESS TO 4 PROOF OF FUNDS SOURCES
Get This List NOW! $175
$55 Holidays Special Price!
SALE ENDS SOON!
NEED MORE LENDERS? GET OUR 150+ LIST! Click
NEED MORE LENDERS? GET OUR 400+ LIST! Click
*After purchase you will receive the ebook(electronic book) via e-mail within 24 hours or after funds have cleared.
*There is no refund offered on this software ebook.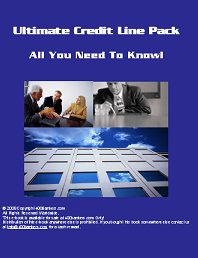 Ultimate Credit Line
If you're looking for down payment money or quick cash for any purpose Click here.
Unsecured credit lines from $5,000 to $100,000+
Advanced Equity
Purchase properties with no money down using equity in the property. Good for properties selling below market value or properties with flexible sellers who are willing to finance. Click here
Learn how to structure 100% financing on your deals using various systems.